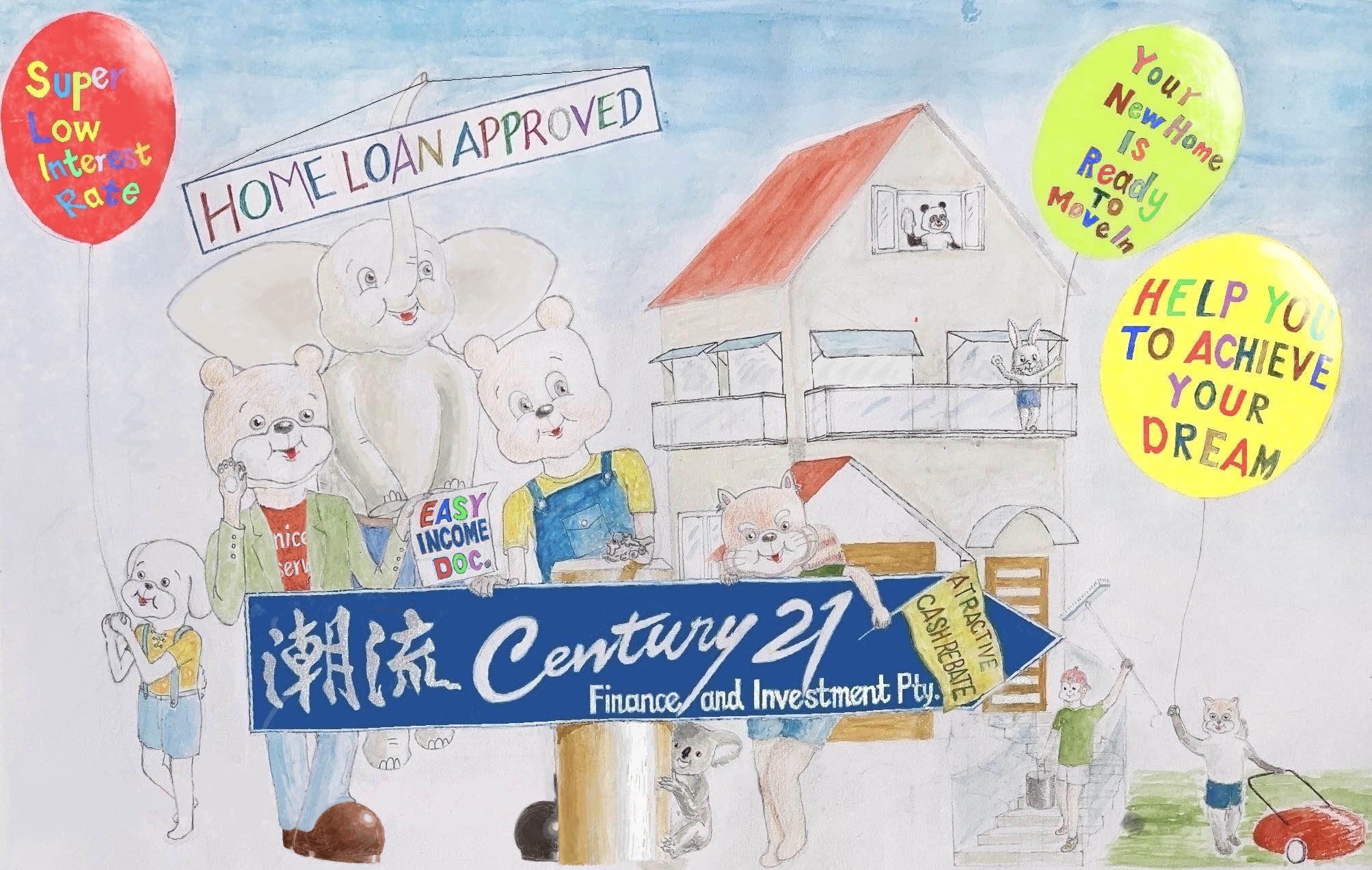 (The Century 21 Cartoon Monsters are so excited for providing the best home loan service to our clients)

Century 21 Finance and Investment Pty. Ltd., focus on home loan and introduce the best lender for our clients. We are cooperated with the most reputable Australian local bank and fund lender who offers the best loan products to the clients. We arrange the super lower interest rate loan products and easier requirement for loan application to meet the needs of our clients. We aim to assist our clients to achieve their property purchasing dream or properties investment plan by arrange the reputable lender and the best loan product to meet what our clients needs.

Though our enthusiasm and professional service, our clients have not only achieved their dream of owning beautiful property or their property investment plan, also they enjoy the benefits we brought to them from refinancing through the super low rate loans and the large amount of finance that we arranged for them.

Century 21 Finance and Investment, dedicate to help you to achieve your dream!