HOME LOAN: A "home loan" or "mortgage" is a loan advanced to you by a financial institution in return for security over the property you are using the loan to buy.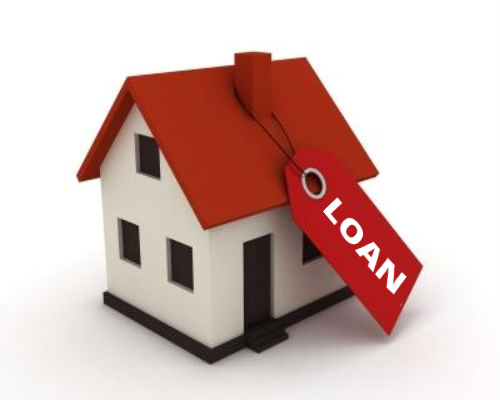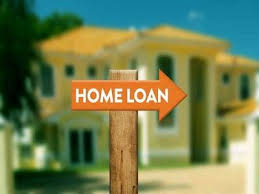 5 things need to know before home loan
Type of Loan: Depends on different purposes, it can be classified to owner occupied home loan and investment home loan.
Loan to Value Ratio(LVR): LVR stands for loan-to-value (or sometimes loan-to-valuation) ratio. It's a percentage figure that compares how much a lender is willing to loan you against the total value of the asset you plan to buy.
Lenders Mortgage Insurance: Lender's Mortgage Insurance is a condition of home loan borrowing where your mortgage lender may require you to make a one-off payment to protect them (the lender) against the event where you (the borrower) might fail to make your home loan repayments.
Interest Rate: The interest rate can be variable rate or fixed. Usually, the investment interest is higher than owner occupied.
Repayment: The repayment can be interest only and principal interest. Interest only can relieve the repayment pressure in short term, Principal plus interest can help you pay off the loan as soon as possible.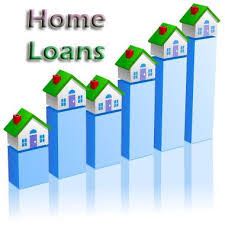 Securing a home loan is a lot less painless if you follow our 8 Steps to Home Loan Success.
Step 1: Borrowing Capacity
Before selecting a house, you need to get a pre-approval to make sure your loan amount approximately.
Step 2: Conditional Approval
After you submitting completed information, you can get a conditional approval from the bank. That means when your information is verified and passed credit check, the loan will be approved.
Step 3: Verification
The bank will verify if you have provided the completed information and passed the credit check.
Step 4: Valuation
If you get a new house, you need to provide the documents of house sales and land transfer contract, and we need to contact with your lawyer at the meanwhile. The bank need to the valuation for your new house.
Step 5: Signing Loan Document
You will be informed to sign a loan document from the bank once the approval is passed. If you are eligible, the bank will help you to apply for the first buyer allowance.
Step 6: Settlement
The bank will confirm the settlement date after communicating with you lawyer. The transaction is ended after the settlement, home loan starts working.