Super Easy Documents Requirement for Loan Application
2018-03-16
PAYG: 2 pay slips only;
Self Employed: one accountant letter shows capability to pay the loan repayment only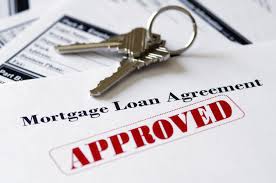 AUSTRALIAN RESIDENT, Means Australian Citizen or Permanent Resident
Australian bank home loan:
Documents for PAYG: 2 payslips ONLY; No need for salary credit bank statement or tax return;
Overseas income: 3 months bank statements+ 2 months payslips+ employer reference letter ONLY.
Self employed Low Doc home loan:
Only accountant letter required to show the applicant has capability to pay for the loan repayment. No need to show annual income, No need for Business Activity Statement, No need for any tax return!
Term and conditions apply and loans subject to bank criteria