Sydney house prices soar 8pc since September bottom
2021-04-01
Sydney home prices surged 3.6 per cent in March, the fastest monthly rise in 33 years, as buyers raced to take advantage of low interest rates and government incentives.
The last time Sydney hit more than 3 per cent monthly growth was in August 1988, when prices surged 3.8 per cent, CoreLogic says. Since Sydney prices hit their bottom last September, they have risen 8 per cent.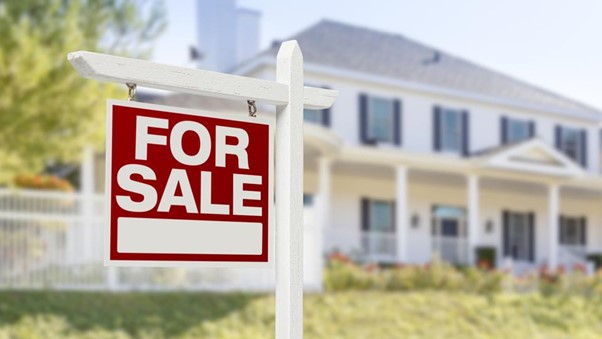 The CoreLogic March Index set to be released on Thursday is also likely to show dweling prices in Melbourne jumping 2.2 per cent, Brisbane 2.4 per cent, Adelaide 1.4 per cent and Perth 1.7 per cent.
The five capital city aggregate is likely to rise 2.8 per cent. This would be the strongest growth since October 1988, when the combined capital cities rose 3.5 per cent for the month.
Melbourne prices hit their low in October and have bounced back 6.8 per cent since. The rapid price growth is causing concern even among industry players.
"I think the [Sydney] market is getting too hot too quickly," said Douglas Driscoll, chief executive of real estate group Starr Partners.
"The rapid rate of growth at the moment is scary. When you see some of the prices that are being achieved at auctions, they are mind-boggling. It makes no sense. Personally, I don't believe this growth will be sustainable."
At some point we'll end up with a chronic oversupply because construction is kept at higher levels.
— Shane Oliver, AMP
Mr Driscoll said the current price boom lacked solid grounding as uncertainties surrounding the pandemic persist.
"When you have a property market that is going gangbusters, you have to look at it and ask what the immediate future looks like: are people's jobs safe and can they really service the loan?"
Robert Mellor, executive chairman of BIS Oxford Economics, said Sydney and Melbourne are likely to run out of steam quicker than the smaller capitals.
"They're likely to run out of puff probably by the end of the year, as these markets have already grown rapidly during the last boom," he said.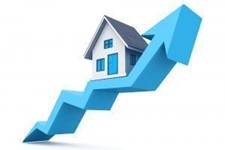 Not based on fundamentals
Experts also worry the current price growth is not supported by the fundamental dynamics of supply and demand.
"Prices are surging despite zero immigration, suggesting that at some point we'll end up with a chronic oversupply because construction is kept at higher levels," said Shane Oliver, AMP head of investment strategy and chief economist.
Louis Christopher, SQM Research managing director, agreed the price increases were being driven not by the lack of supply, but by low interest rates.
"I'm concerned for the fact that the price gains are not based on population growth, so it's not really based on fundamentals," he said.
TRUONG Christina report (as cited in Nila Sweeney, 2021)*
*(Sweeney, Nila (2021). Sydney house prices soar 8pc since September bottom. The Financial Review, Sydney, 31 March. Available at: https://www.afr.com/property/residential/sydney-home-prices-record-fastest-growth-in-33-years-20210329-p57ex4 (Accessed: 1 April 2021).