Sydney House Price Forecast
2021-04-01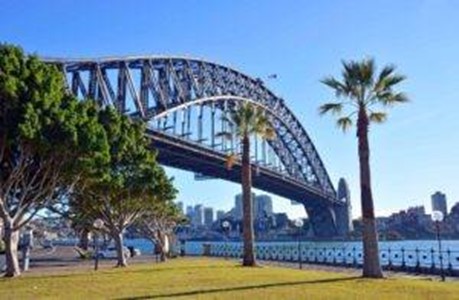 Extremely strong demand for houses in Sydney's inner and middle-ring suburbs is likely to lead to double-digit Sydney house price growth over the next 12 months.
In fact, Sydney house price values grew 7% in the first quarter of 2021 alone.
While well located, family friendly apartments in Sydney's inner suburbs are likely to perform strongly due to increasing demand from owner occupiers and investors, apartments in high-rise towers are likely to languish.
Sydney has embraced apartment living more than any other Australian capital and family suitable apartments are seen as an affordable alternative to houses and units in popular areas such as Sydney's eastern suburbs and Northern Beaches, where they are likely to enjoy continuing strong demand which will result in strong increase in values.
On the other hand, apartments in high supply areas present a significant risk to property investors. This trend already occurred prior to COVID-19 where certain areas in Sydney experienced major unit oversupply.
It seems the property investors are slowly understanding the risks associated with high-rise tower apartments in Sydney including potential construction defects, high vacancy rates, lack of scarcity, lack of capital growth and the challenges of buying in buildings that are predominantly owned by investors, and often many overseas investors.
Real estate in Sydney's larger regional locations, and in particular in lifestyle locations like Byron Bay, the Central Coast, the Hunter Valley, Wollongong, New South Wales' south coast should perform strongly this year with beachside suburbs likely to outperform the wider overall market
The resurgence of buyer and seller interest in the Sydney property market has meant that auction clearance rates have consistently been in the high 70% – 80% range suggesting there are more buyers than there are sellers and this always leads to higher property prices
More investors are getting into the Sydney market now recognising that there are no bargains to be found, and that in 12 months time the properties they purchased today will look like a bargain.
Christina TRUONG (as cited in Yardney, 2021)*
*Yardney, Michael (2021). What's the outlook for the Australian property markets for 2021 and beyond? Michael Yardney's Property Update, Brighton, 29 March. Available at: https://propertyupdate.com.au/property-predictions-for-2022-revealed/#3 (Accessed: 1 April 2021).